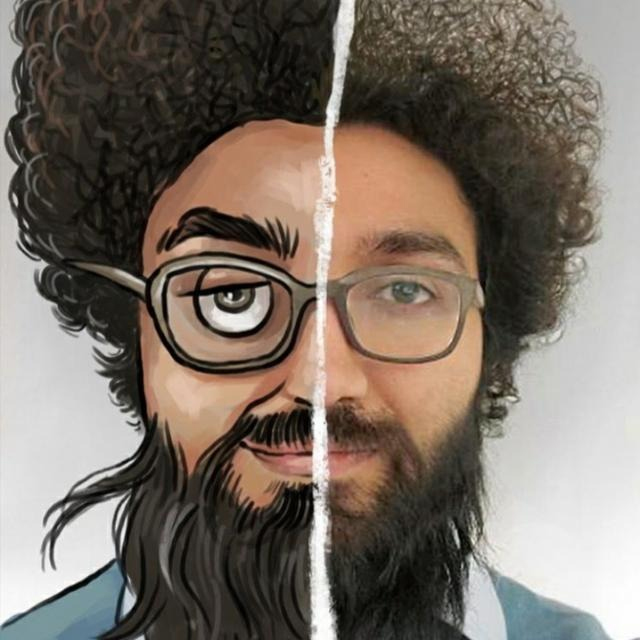 I was born in 1988 on a winter day afternoon & as far as i can remember i was eager to accompany my dad to construction sites.
Constantly playing with legos, crane & mixer truck toys, I had this wish to be a civil engineer one day.
At the age of 13 I became fascinated by music & with my mother's supports & motivations I ended up having a piano & so the magic begun.
Stepping in father's shoes, I graduated with a bachelor's degree in civil engineering but my passion for architecture changed my trajectory & here I am, holding a master's degree in architectural technology from Tehran University, fac. of Fine Arts.
Immediately after graduation I passed MBA & DBA courses & once again professional world added a new color to my pallet.
Now I'm here trying to use my pallet to draw something new;
Something with my own colors.